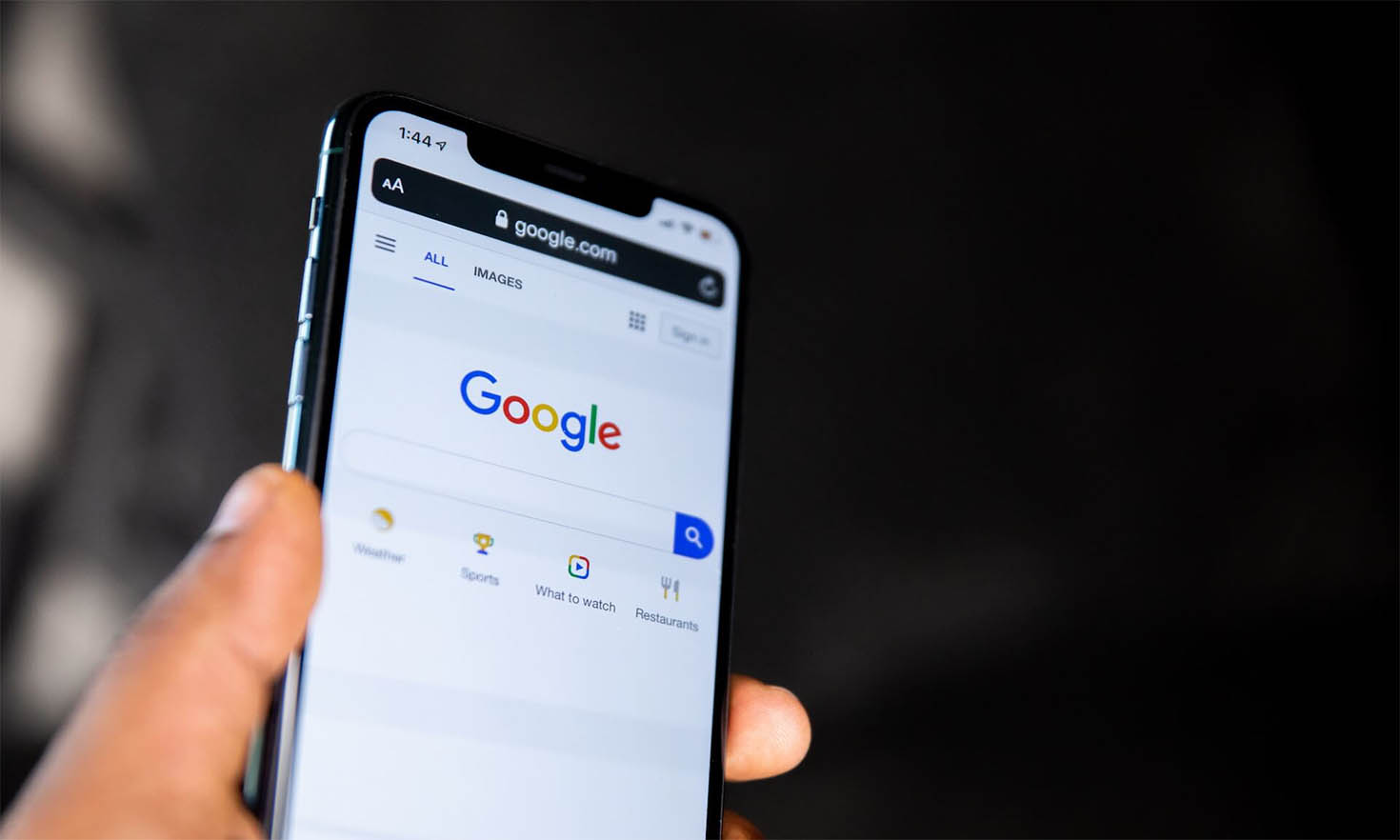 We excel at delivering results!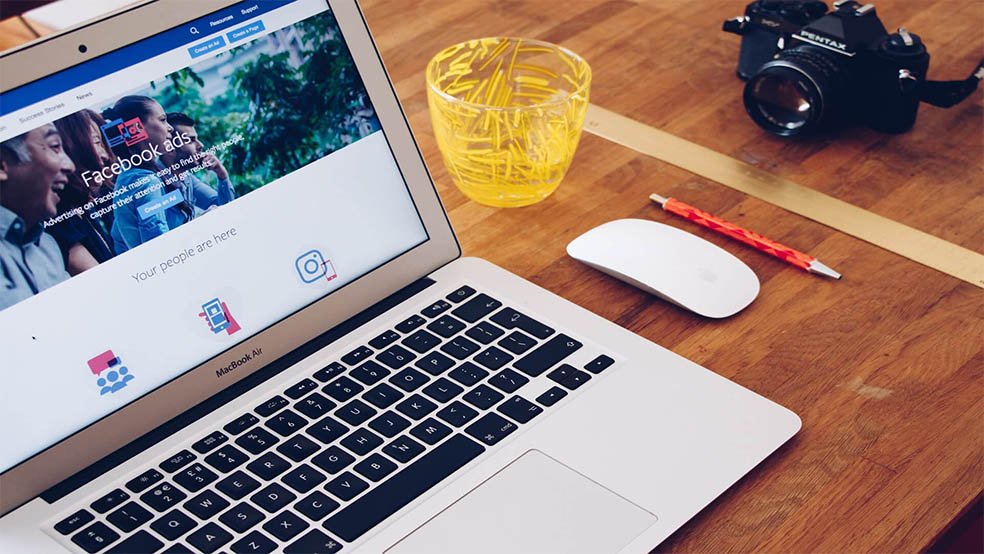 Qualified lead generation and sales support for growth.
Range of marketing strategies and execution for growth.
Designs for social, web, and channel-specific content.
Brainstorming and ideation camps for new ideas.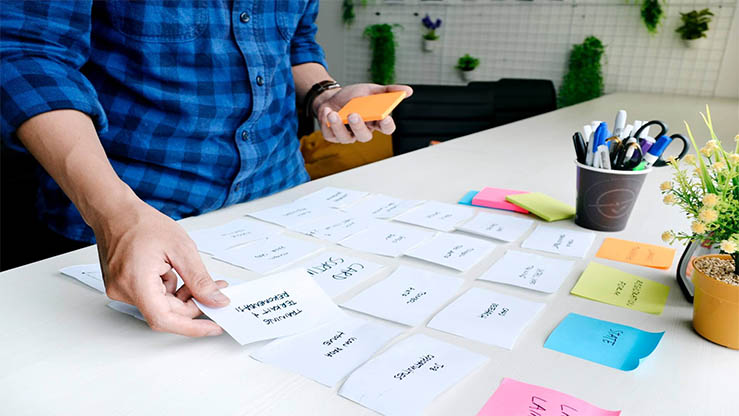 Development of a suitable new brand including a brand guide.
Determine P/M Fit by outlining the UX and customer journey.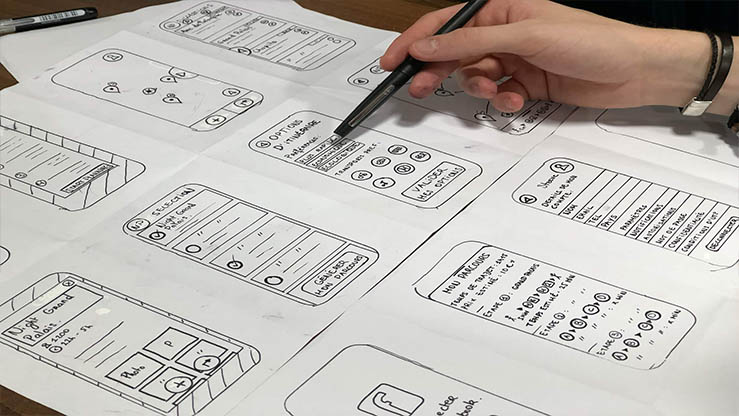 We assist in the development of native apps (android/iOS).
Websites in a range of industries based on various budgets.
Special Offers Valid until 31st of January 2024
We love supporting innovative startups and SMB's 💖 As such we have launched two campaigns earlier this year as a means to be of added-value in the area of marketing. Reach out to us today and request your marketing audit or social media boost!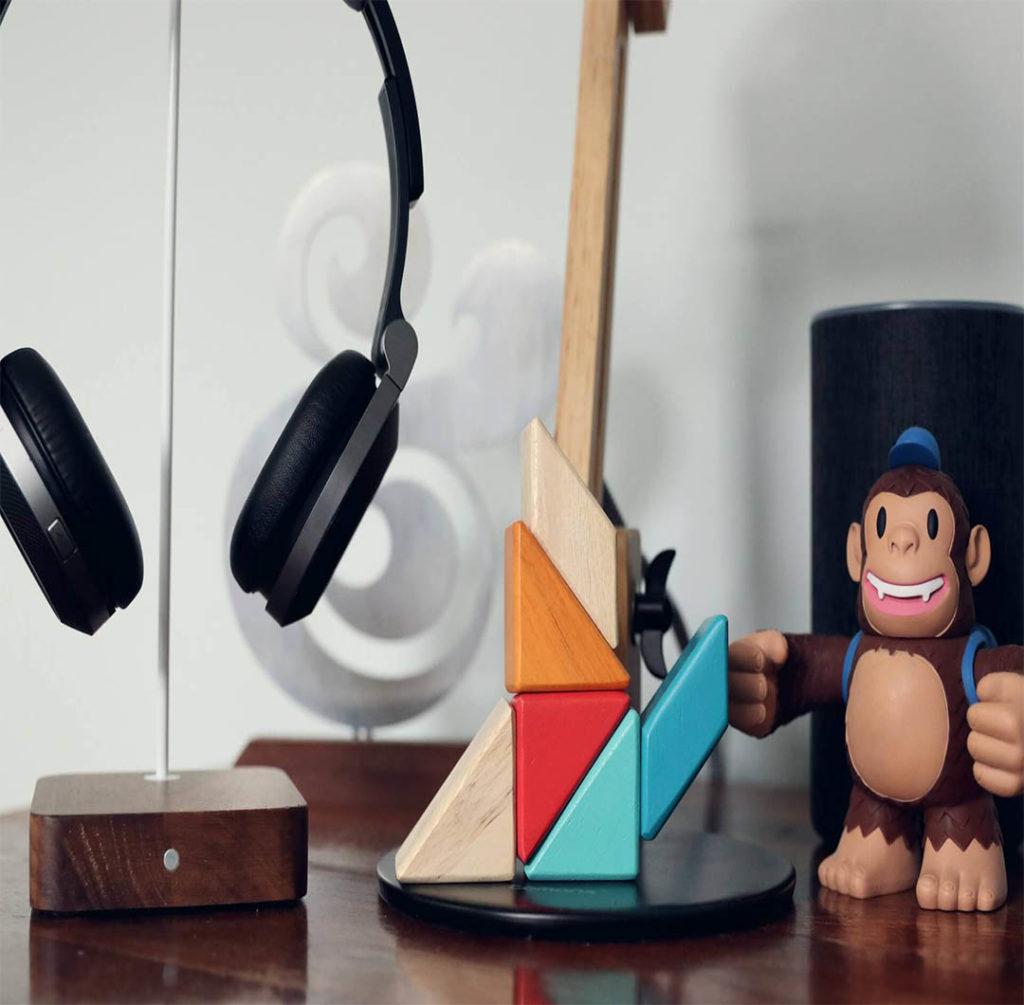 We apply a series of tools, techniques and methodologies in order to have the best results for you and your customers.
Reach out and let's discuss your project!
Stay Competitive, Keep Innovating!
We aim to deliver a minimum return of 10X in value on the investment made by partnering with us.