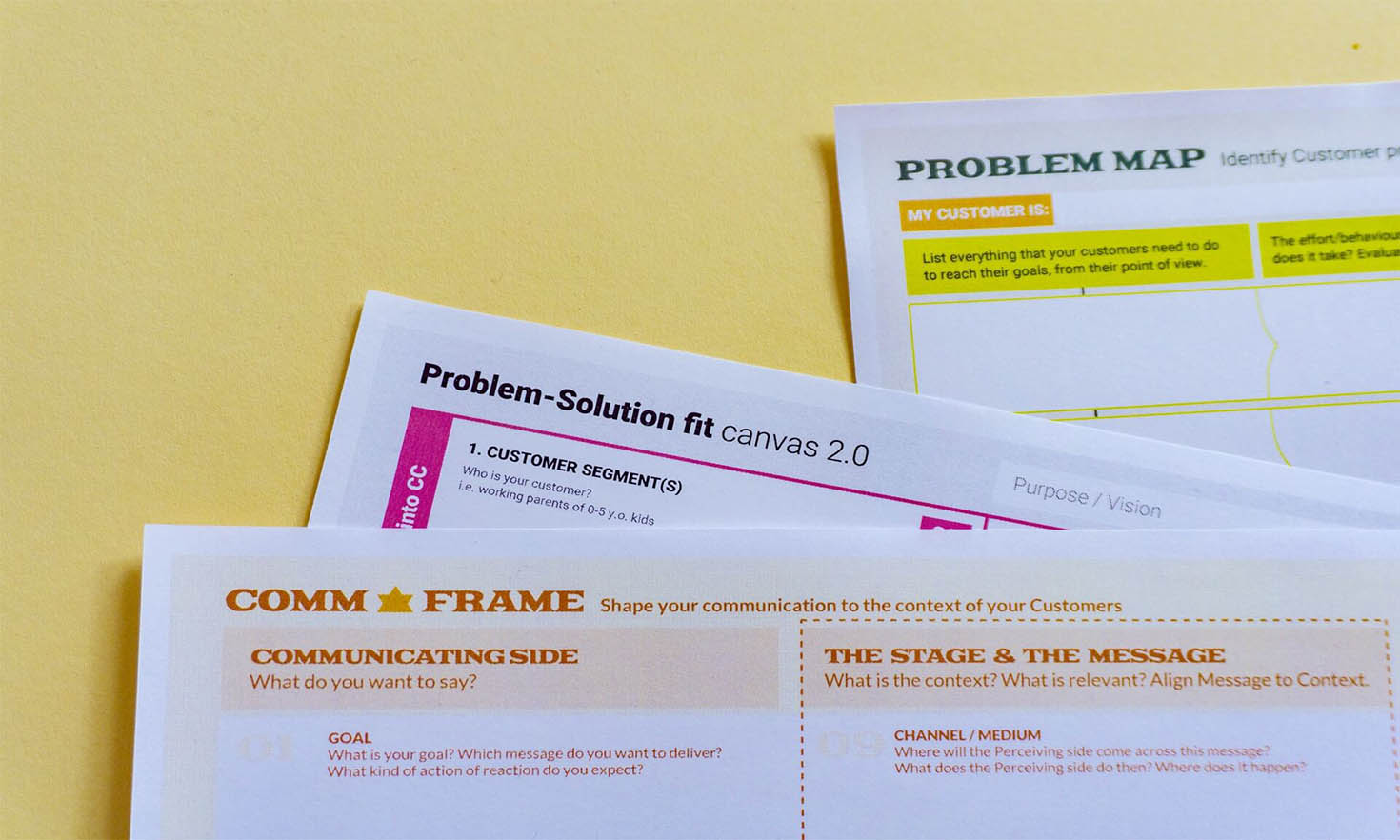 We are a Solutions Agency!
We're a dynamic team and focus on delivering value
LightSea is a new solutions agency that helps clients in various industries get stuff done. We work with the latest technologies and methodologies and develop solutions based on solid market evidence and data.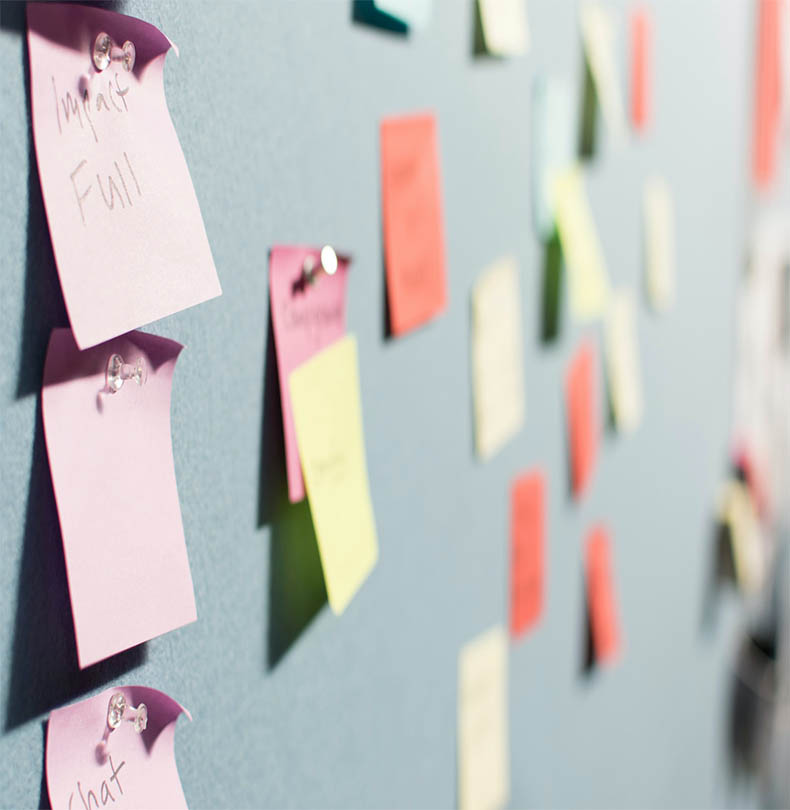 Our goals are directly related to your results
We focus on learning and development in order to stay abreast of what is happening out there. Each project we take on is a new chance of doing great work, which is what we always strive for.
It's about putting action behind words. Our Focus is on results!
We're hiring. Get in touch and apply!
Check out our FAQ page for answers we typically receive from our clients.